At Together For Humanity, we acknowledge that everyone has a culture, that we share things in common and have differences too. Harmony Week provides opportunities to challenge stereotypes, explore diverse perspectives and experiences and have respectful conversations about difference.
We hope that you enjoy these personal and truthful stories of everyday Australians who have generously let us into their lives. New resources will be posted on this page as they are developed and, of course, they can be used at any time of year.
We welcome suggestions for resource topics. For more information on our resources contact us at education@togetherforhumanity.org.au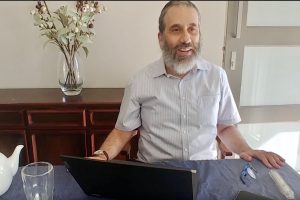 Find out how Rabbi Zalman takes a break from his busy work day.
Read More »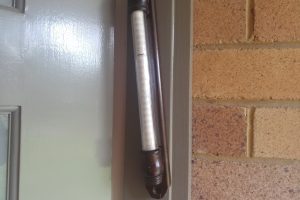 Explore Rabbi Zalman's mezuzah to learn more about home and prayer.
Read More »