Fund raiser progress tracker


Week 1 – Donations
received $5250
Week 1. Saw our "30 in 30" fund raiser get off to a fantasticly successful start. A huge shout out to our incredibly genourous supporters.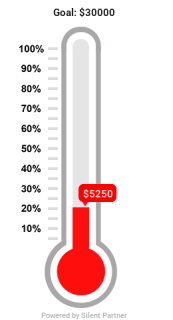 Week 2 – Donations
received $17250
Wow, we thought week 1 was exceptional, week 2 rewrote our records for donations. Thank you so much to everyone who helped us reach over 50% of our $30000 target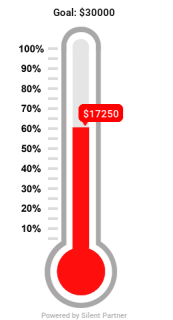 Week 3 – Donations
received $23520
We are almost there. After a fantastic start and a phenominal 2 weeks, week 3 has seen another great step in meeting our $30,000 goal. Thank you to all our patrons and contributors.