Our programs provide students with the skills and confidence to interact with people from different backgrounds and build positive, respectful relationships with others.
Interactive One-hour Curriculum Linked Presentations
Out of the Box anti-prejudice workshop
Facilitators from diverse cultures and faiths challenge students to examine their assumptions about Australian identity and stereotypes, followed by a student-led Q&A. Years 6-10.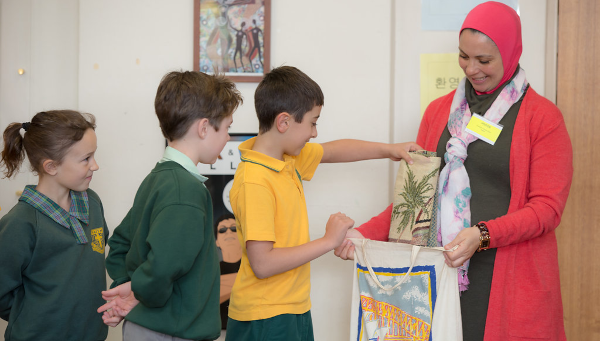 Celebrations
Focuses on the symbols, origins and significance of
cultural and/or religious celebrations and explores how celebrations can help us include and connect with others. Years 3-4.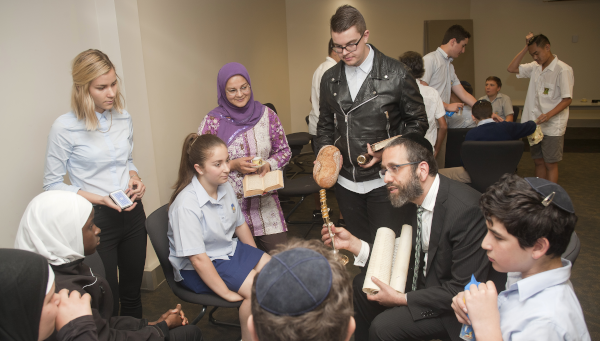 Migration stories
Drawing on personal stories of migration, students gain an understanding of diverse peoples' migration experiences and cultural practices. Years 5-6.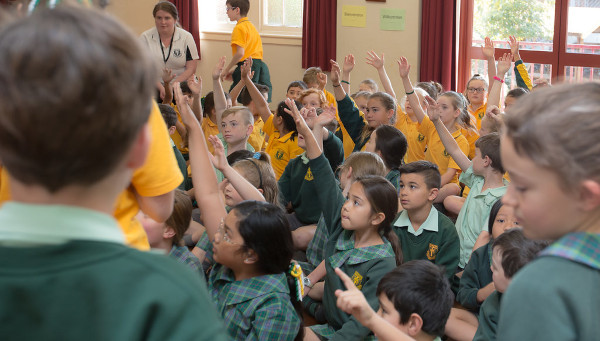 Studies of Religion
An opportunity for students to deepen their understanding of syllabus content and explore the lived experience of religious traditions with people from Abrahamic and other faiths. Presentation and in-depth Q&A for Years 11-12.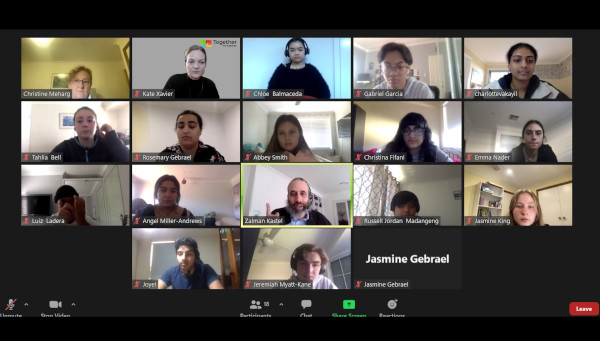 Intensive and highly interactive small group programs, in which students explore personal identity and connect with people who are different from them. One hour per week over several weeks or full day sessions. Years 6-12. Programs support students to:
Build confidence
Develop empathy
Form positive and respectful relationships with others
Improve their resilience and wellbeing levels
Feel like they belong
Brings students from different schools together
to explore similarities and differences in faith and
culture through experiential activities. Children come into contact with people they might never otherwise meet. Schools collaborate to co-host the program. Years 5-12.
CHAT (Cultural Hearing Asking Telling) (only offered in Queensland)
Developed by Scripture Union Australia, small group program designed to enhance empathy, encourage understanding, explore diversity, and develop students' self-reflection and dialogue skills. Eight sessions can be delivered flexibly and can be co-facilitated with school chaplains. Visit chatproject.org.au for more information.