Teacher Professional Development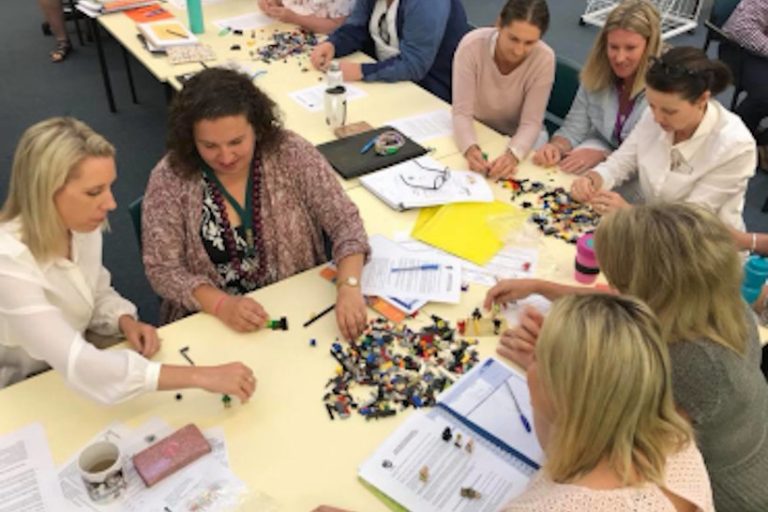 It's critical to teach intercultural understanding early, which is why we work with schools. Teachers are key to embedding this learning with the children.
We support teachers to create connected and inclusive classrooms.
We run face-to-face and online Teacher Professional Development courses to equip teachers with the knowledge and skills to cultivate students' acceptance and embrace of difference, and their ability to reject prejudice and bigotry.
All our Teacher PD is linked to the Australian Student Wellbeing Framework and the Australian Professional Standards for Teachers.
Independent research shows that after completing our courses, teachers feel more confident to support students from diverse backgrounds and to nurture a greater appreciation of different cultures in their students.
"I have now completed a number of courses offered by Together for Humanity and I've found the courses to be excellent. Not only were they well-presented and interesting, but the information and sample schools were embedded in local areas which were easily recognisable, thus adding further credibility to the wonderful initiatives that you have undertaken. The depth of your courses was obvious to see as you delved into positive language use in school foyers ('Welcome' in different languages) and by positively reinforcing possible trigger words such as 'Halal' and 'Kosher' in school canteens, where they are added to Gluten Free and Vegan 'labels,' thereby further normalising and de-sensitising them."
                                                                           Teacher who completed TFH Teacher Professional Development
For more information or to book in, please contact education@togetherforhumanity.org.au
Check out our online Teacher Professional Development courses HERE.