Our esteemed, highly skilled Board are authentic in their embrace of diversity.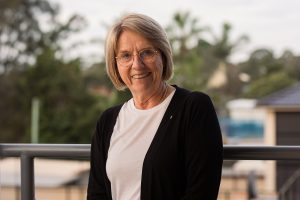 Chris is a retired teacher and businesswoman who has served on numerous not-for-profit boards. In 2011, she was awarded an Order of Australia (AM) for her service to the Liberal Party and the community through education and women's organisations. In 2005, she was elected the first female Federal President of the Liberal Party of Australia. She was President of the Kambala School Council for ten years and Director of the Association of Independent Schools for four. In addition to her role with Together For Humanity, she is heavily involved with Rotary, and is a Trustee of the Historic Houses Trust (Sydney Living Museums).
Madenia Abdurahman - President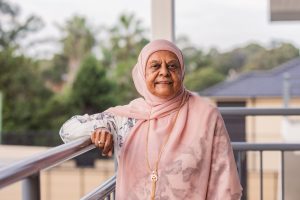 Madenia is a retired school principal with deep experience in the not-for-profit sector. She is currently Chair of Muslim Aid Australia.
Zubeda Raihman, JP,  BA (ACCG), MHED, CPA - Treasurer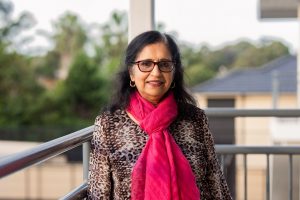 Zubeda has experience in management positions at Macquarie University, the Office of Financial Services and in the not-for-profit sector, particularly with interfaith and women's organisations. Her current roles include President of the Muslim Women's National Network of Australia, Treasurer of the Pan Pacific South East Asia Women's Association, President of the Australian Women's Coalition and Convenor of the Women's Interfaith Network among others.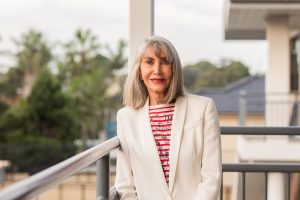 With more than 30 years' experience in the private and not-for-profit sectors as Company Director, volunteer and committee member, Tina has seen the spectrum of community needs. She has worked extensively with Odyssey House Drug and Rehabilitation, Child Abuse Prevention Service (CAPS) and the Australian Youth Orchestra. Tina is a Registered Justice of the Peace and her interests lie with youth and the best ways to give them the opportunities of unbiased and broad education.
Valerie Hoogstad AM - Director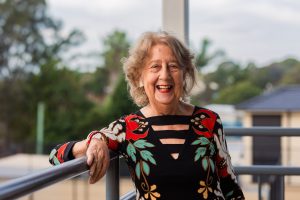 Valerie has over 25 years' experience working in universities, both in academia and as a Director involved with International Education. Currently, Valerie is working part-time at Sydney University and as a consultant in Intercultural Communications. She is also Chair of the NSW Centre for Volunteering and a Director on the board of Odyssey House. Valerie has a Masters degree in Education and is the author of 16 textbooks related to literacy and business communications.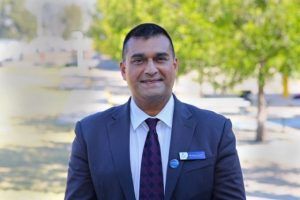 The current principal of Arkana College, Osman has close to 30 years' experience in schools. He is an active volunteer with Sydney's homeless community and with programs that support young people living with a disability. Osman is a strong advocate of interfaith/intercultural programs in schools, and has participated in interfaith trips to Turkey and the Vatican. Heenjoys cycling and running charity challenge events to support several causes.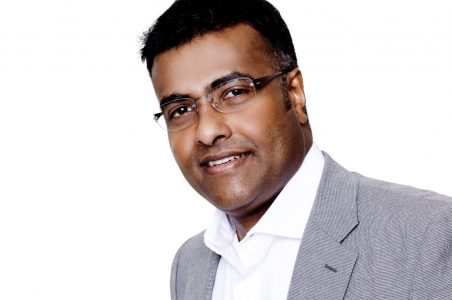 Nim is a qualified solicitor, entrepreneur, human rights activist and philanthropist who has served on numerous not-for-profit boards. Nim was the past General Counsel & Executive Director for Procter & Gamble Australia/New Zealand. Nim is presently the Group General Counsel & Joint Company Secretary for Blackmores Ltd.
Jacquie Seemann Charak - Director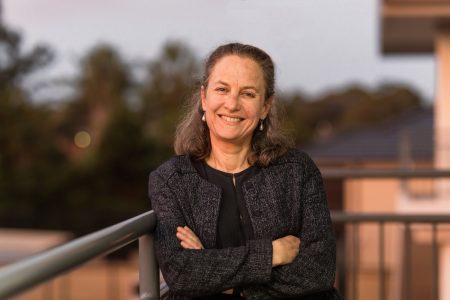 Jacquie is a Partner at national commercial law firm Thomson Geer in the employment and safety law team in Sydney. Over the past 30 years, Jacquie has worked extensively with not-for-profit organisations of many faiths and none in the education and community service sectors. She has held a variety of volunteer and executive positions in the Jewish community since she was a teenager.  
Peter Stephinson - Director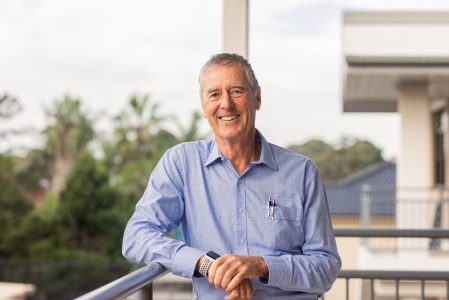 Peter has had over 40 years of experience in business management and marketing in the private sector. Peter has worked in both the security and construction industries. His focus is on business efficiency and implementing procedures. Currently he volunteers as a Supervisor and Mentor for the Men's Shed organisation. Peter has served on the board of Together For Humanity since 2006.
Timothy Ian Stern - Director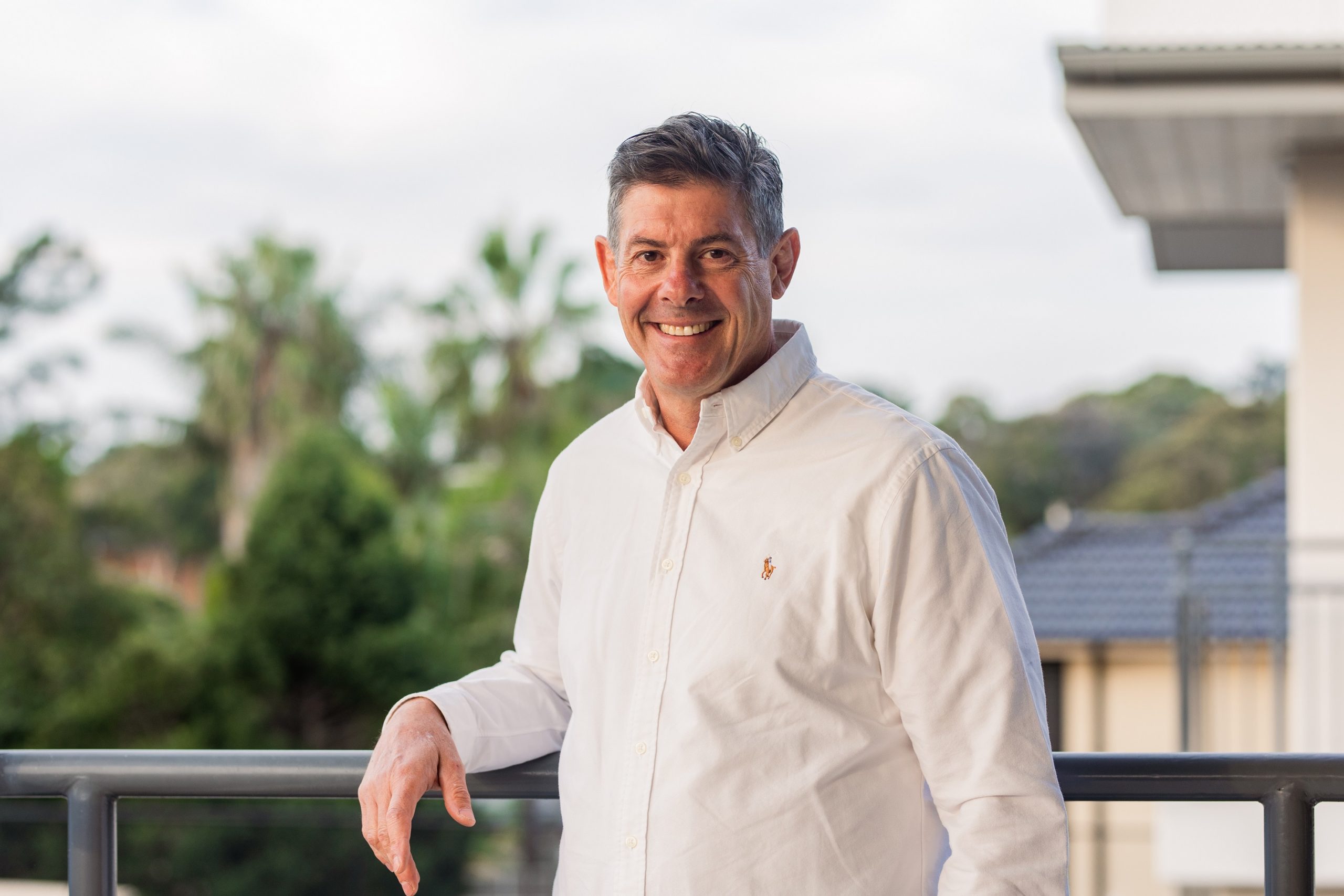 Tim is a retired business owner with experience in retail and real estate sectors. He qualified as a Boy Scout leader and is an ex first-grade rugby player. Tim is an active volunteer within the Jewish Community.
Jana Bohumila Wendt - Director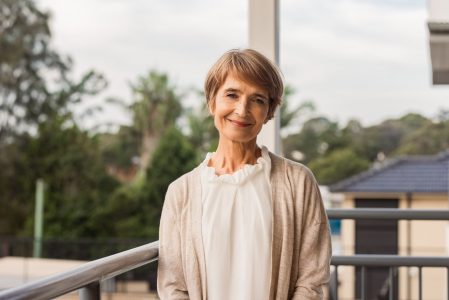 Jana has worked as a journalist for over three decades and is also an author. Jana has reported widely for broadcast and print media, nationally and internationally. She has received numerous awards in recognition of her work. As a reporter, Jana's experience covering conflict raised her awareness of the need for role models to assist children whose experience is devoid of religious, ethnic, and cultural tolerance.
Emeritus Professor Di Yerbury AO - Director
Di was the first female Vice-Chancellor of an Australian university, 1987-2006. She has been President of several higher education associations and peak bodies, nationally and internationally. In 2001-2, Di was named Telstra NSW Businesswoman of the Year. She has been a Director/Chair of many Boards since 1983 including GIO NSW and Australia Post. Di currently chairs Crescent Wealth, Australia's first Sharia-compliant superannuation scheme.