Intercultural Understanding Partnerships Program 2022-23
Our Intercultural Understanding Partnerships program (ICUP) has been hugely successful in supporting the creation of culturally inclusive school communities around the country.  
Applications are now open for ICUP 2022-2023. Schools are invited to apply for financial support and consultation time with intercultural educators to address a cross-cultural challenge in their school.  
Over the next four years, we will work collaboratively with 100 schools around Australia to create best practice programs to embrace difference and combat prejudice.  
Previous ICUP projects have been diverse – from addressing increased racism as a result of COVID to facilitating greater belonging for Indigenous students. What all projects have in common is the longstanding impact on students embracing difference.
Learn more about ICUP HERE.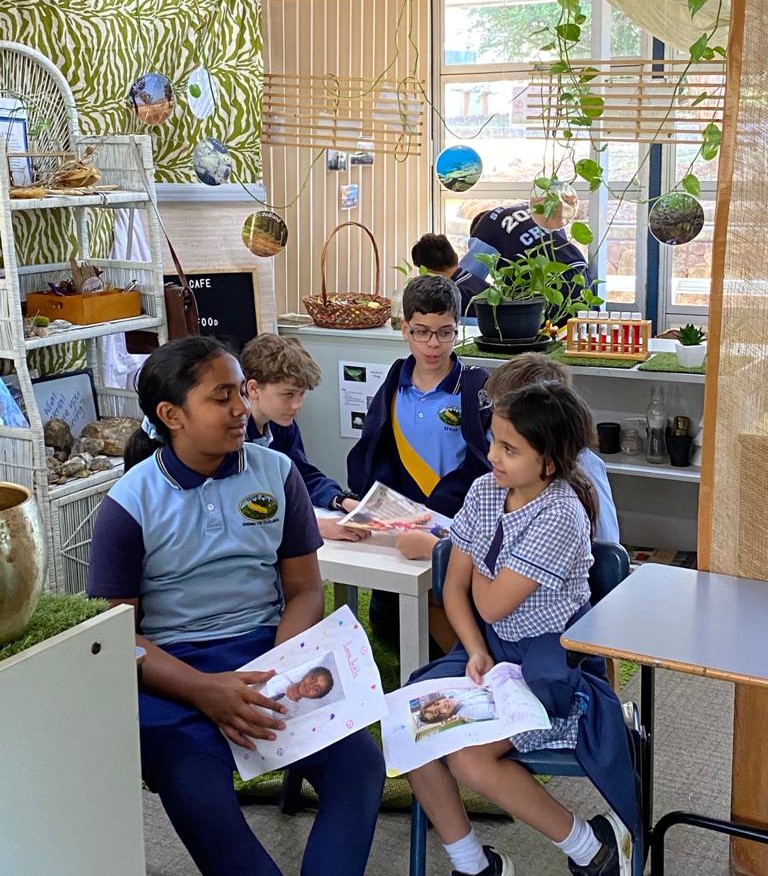 Zoomcursions to reach more children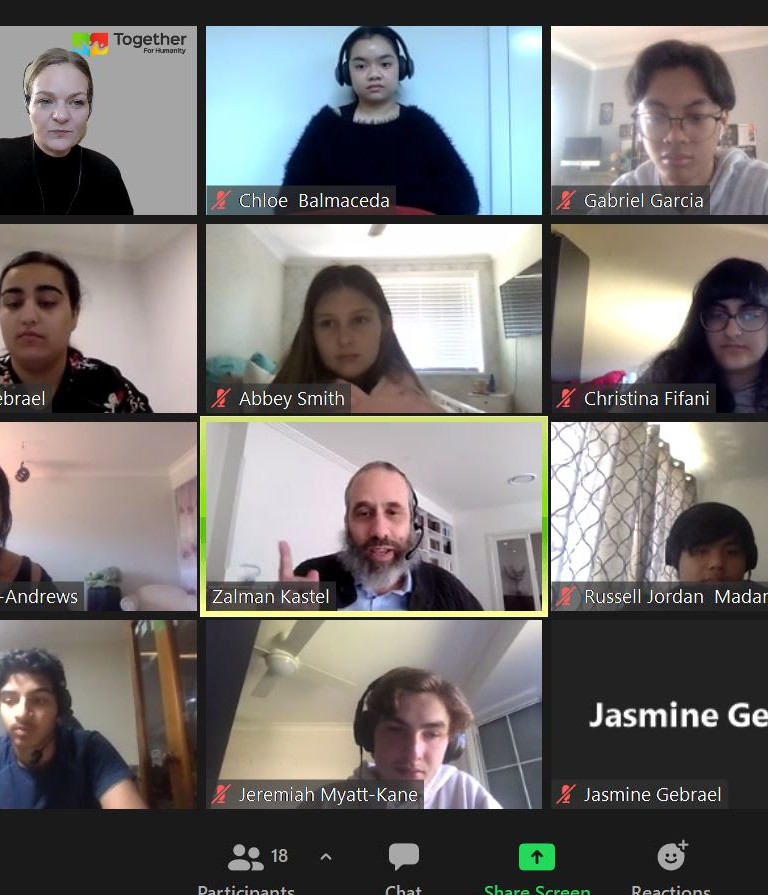 School closures in many states earlier this year gave us the opportunity to reflect on how we can reach as many children as possible.
The Education team have put their heads together, honed their tech skills and created 'Zoomcursions' – a series of highly engaging online workshops that link years 4-10 curriculum and explore topics such as Migration, Diverse Celebrations and our Connected World.
We are super excited to roll out our Zoomcursions next year, as they will enable us to reach many more students in metro and regional areas around the country.
Ramping up our programs with students and teachers
In 2022, will be ramping up our programs in schools including our Girls and Boys small group programs and our Interschools program. We are also redoubling our Teacher Professional Development, both in person and online.